In symbiosis with Nicolas d'Ursel • 2016-2018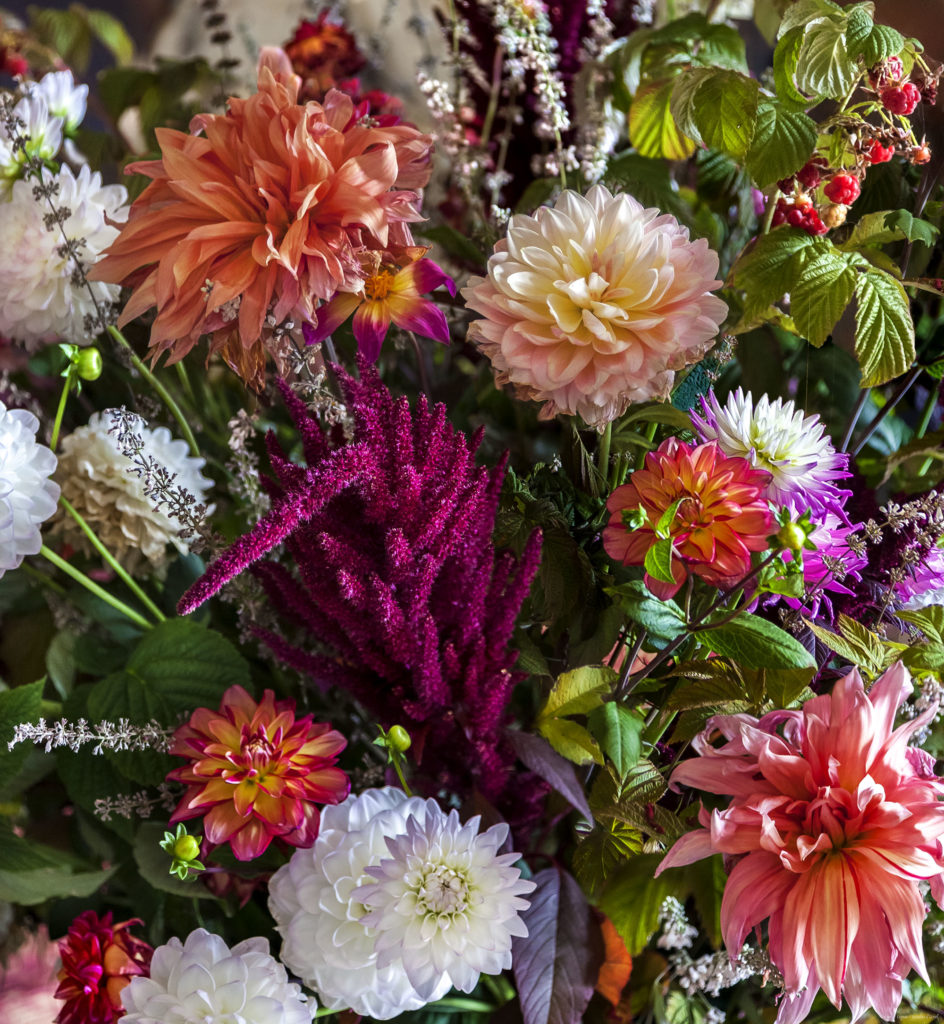 The owner of the Alfred Sommier Hotel in Paris, Richard de Warren, heir to a long tradition, wishes to welcome his guests as he would in a family house.
We took up the theme of "Family Houses" to create the works that decorate the eighty rooms of the hotel.
Combining new technologies, elegance and tradition, the photographs taken in the family houses are printed on Plexiglas
.